I'm thinking of putting together a little article for 35mmc about this one. It's a lens designed to be used on a black and white TV camera, on loan from my friend Bill.
I haven't done any real research yet, and don't have any dates, but Bill (who used to be a BBC, then ABC cameraman) assures me it was from the B&W era.
The lens is monstrously heavy - 8.5kg according to my bathroom scales.
This example has (conveniently!) been fitted with a Nikon F mount, before Bill's ownership, and I
think
the whole cradle/tripod mount may be someone's custom construction. It doesn't match the rest in terms of finish in any case.
Performance on my 24mp full frame D750 is quite interesting - surprisingly sharp stopped down, with mild vignetting, but very low contrast (compared to a modern lens). There are slight traces of fungus in it - not sure if some of the haziness could be down to that or other contamination inside.
Bill tells me that these lenses were actually designed to have some aberrations, to compensate for certain camera deficiencies... I need to have another chat with him and take notes this time!
Focus is controlled with a knob on the side, and zoom appears to have been meant to be controlled by a missing part - so now you have to use fingers on the 'cog' inside an opening on the side.
I've increased contrast in post on the examples, and rather like the slightly hazy look that remains... but that might just be me!
Any thoughts/opinions more than welcome!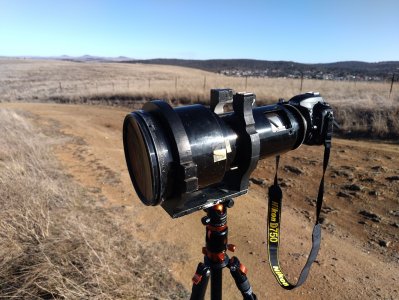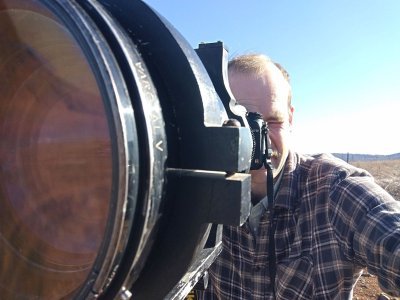 Selfie!
Above is at 40mm, forgotten what aperture...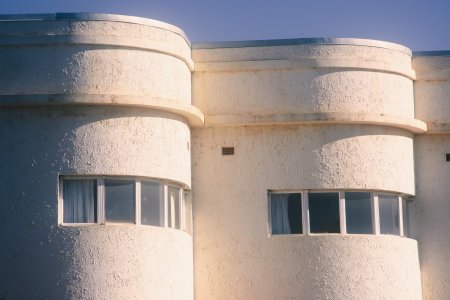 The above image is at around f10-11, as are most of these, but the one below is wide open, for comparison.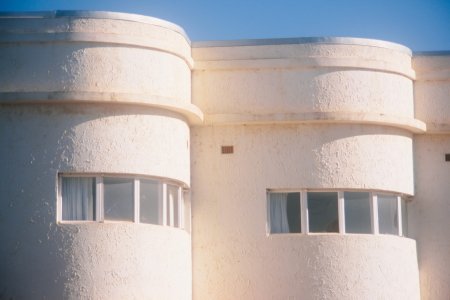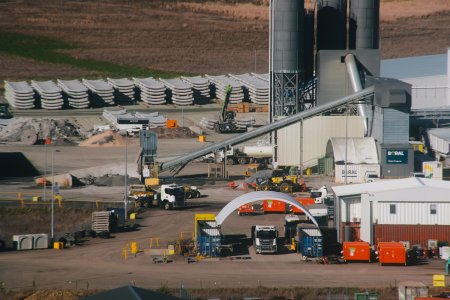 These two, above and below, are at 400mm, ~f11