I pass this house quite often, but it's only the last year or so that I've been photographing it. I'm trying to capture it in as many different 'moods' as I can. Got a few so far.
The first was shot with a 30mm lens on an APS-C camera, i.e. 45mm equivalent, and I usually try to take a shot at that focal length. Not all, but most are at about that. I think it helps to tie the series together a little more.
Spring
Early summer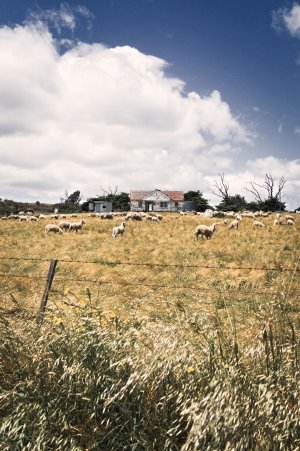 Mid summer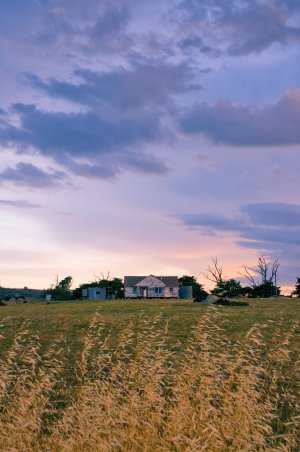 Autumn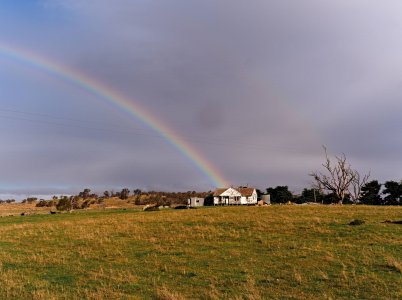 Autumn again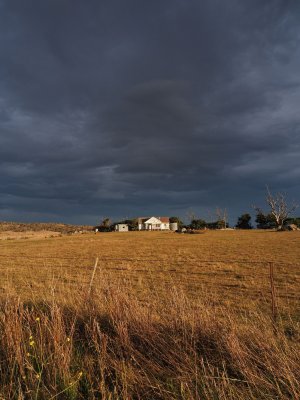 Winter
That's it so far! I'd like a snowy one - hope we get a decent fall this year, but it's looking dry so we may not.