More rally pictures from last weekend this time.
@Wes Hall
you might like these too
I'd be interested in any thoughts on my processing style on these - a friend on facebook remarked that had a rather 80s style in terms of the colors... which I don't really see, but thought interesting. What do you think?
This chap, Mal Hurley, won the event, as he did the last rally I attended, the Monaro.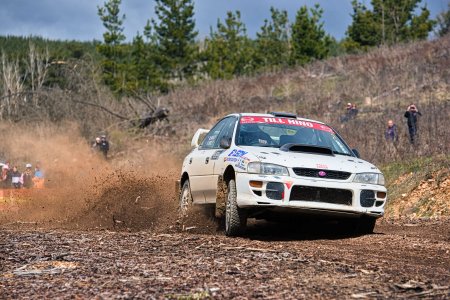 And Brad Goldsborough took second outright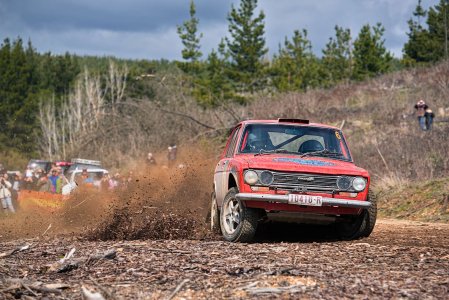 While Peter Ewing took 1st in the rear wheel drive class in this lovely turbocharged Volvo - doesn't
look
fast but boy it flies!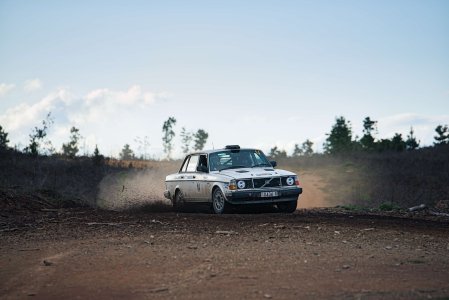 And my sister Sarah, with brother Robert navigating, took 1st in the front wheel drive class.
They were also the only FWD to finish the event... all 4 other cars in the class dropped out, mostly with mechanical issues, although one got lost.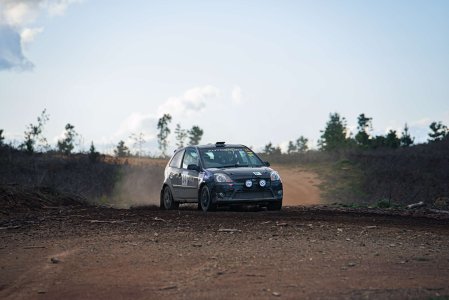 This crew had a bit of bad luck - first split an oil line, which they managed to patch up somehow, then tipped the car onto it's roof later on. They were able to drive out though, once recovery had righted it.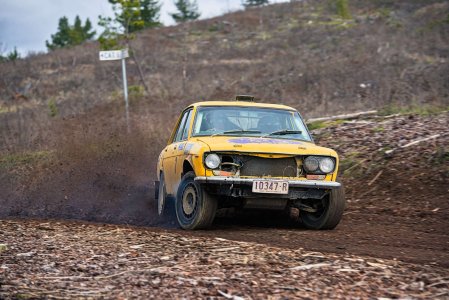 Last edited: