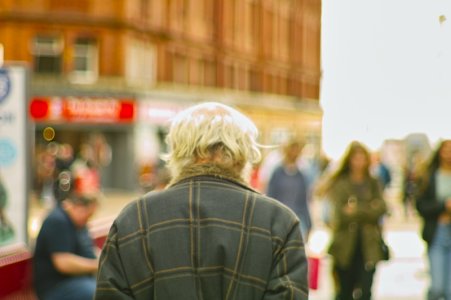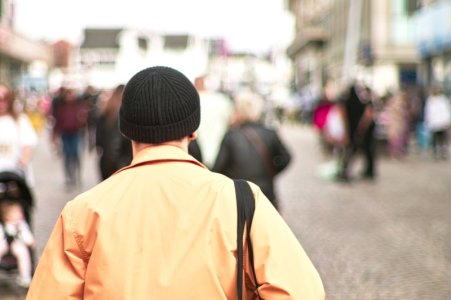 Roaming the seaside town shooting at 1.4 with the Takumar 50mm.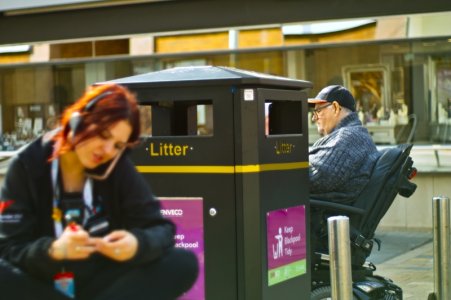 Trash talking across the generations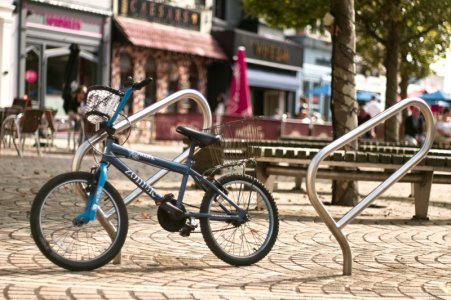 Street shopping to prepare for the apocalypse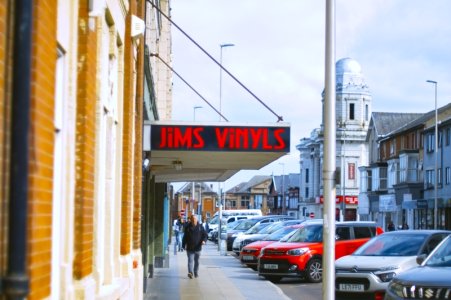 It was nice to see Jim at the end of the day!
I'm impressed with this lens, it's got a character that's different to the 55mm f.2 I have paired to the Sigma SD, adding to what I feel is the missing link between a film stock and digital files.
1.4 is a challenge to use with zone focusing, which I achieved on the first three images, but took time on the last two (I'm going to have to check what aperture I shot that last one at as pretty certain it was 2.8 but looks to have more depth...).
Last edited: